Nazareth in Nazareth Photo Gallery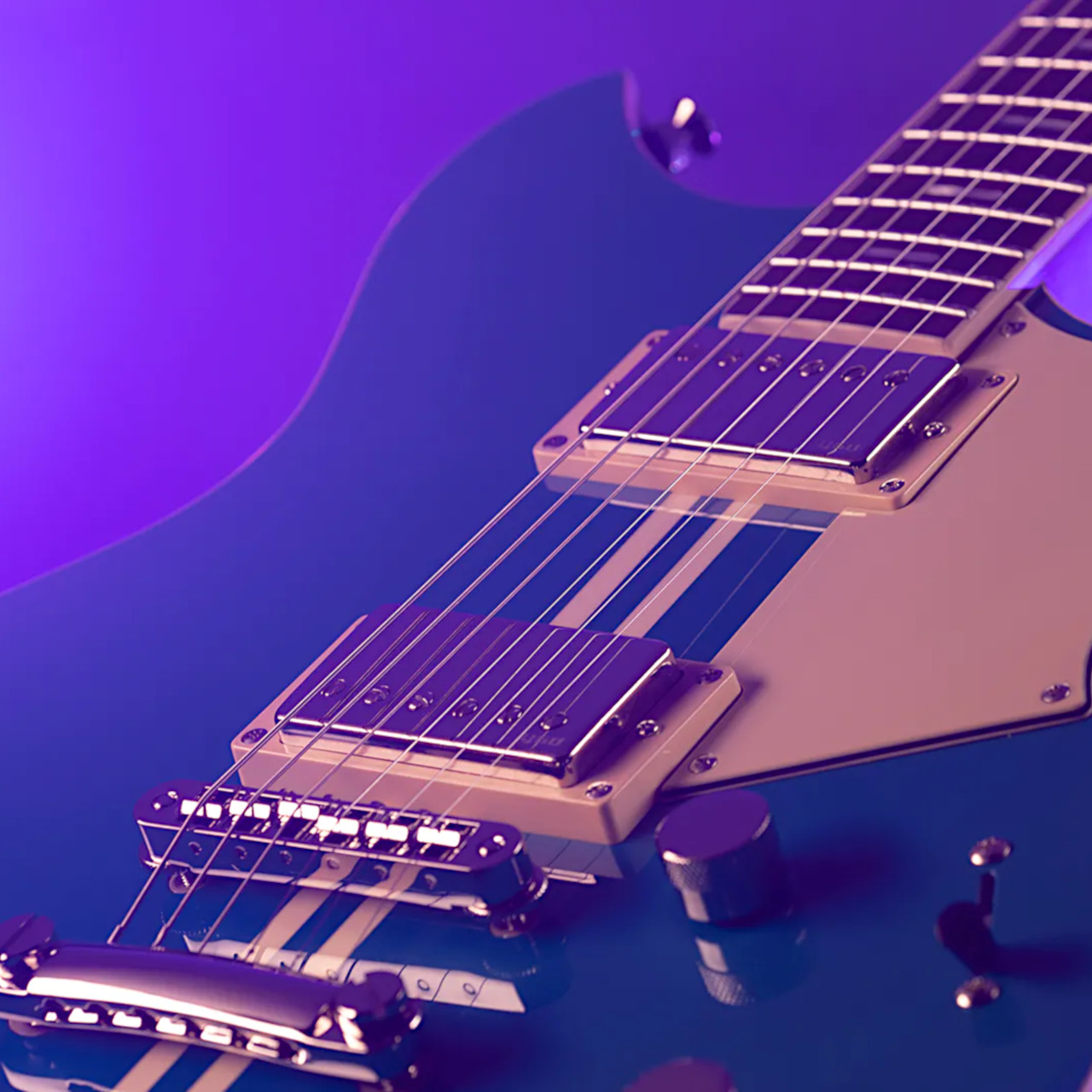 Nazareth - Topic by Ahemait - Author Arch.
Nazareth is a Scottish hard rock band that was formed in 1968. The band's lineup has gone through several changes over the years, but the most well-known lineup consisted of lead vocalist Dan McCafferty, guitarists Manny Charlton and Billy Rankin, bassist Pete Agnew, and drummer Darrell Sweet. Nazareth is known for its powerful live performances, which often featured extended jams and improvisation, as well as the strong, blues-inflected vocals of McCafferty. The band's concerts were known for their high energy and raw, unbridled intensity, and they were highly influential in the development of the hard rock and heavy metal genres. "Love Hurts" is a song that was originally written and recorded by the American rock group the Everly Brothers in 1960. Nazareth covered the song in 1975, and their version became a major hit, reaching the top 10 in several countries and becoming one of the band's best-known songs. Nazareth's version of "Love Hurts" features a slower, more bluesy arrangement than the original, and is characterized by Dan McCafferty's powerful vocals and the band's hard-driving rock sound. The song has since been covered by numerous other artists and has become a classic of the rock genre.